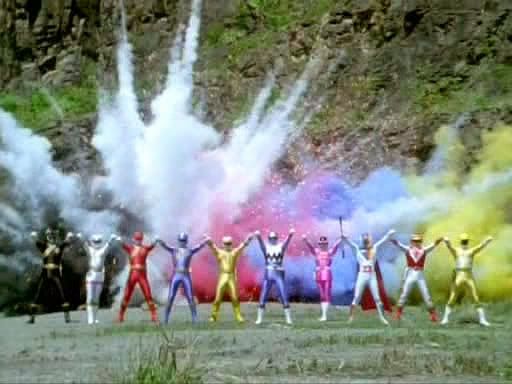 Hey everyone! LOVE and BEATS is back!

Can you believe it? The 'Taco is back in full effect and I feel great! Senior Taco Action Specialist Tacologic has already started the ball rolling and the game is back on. I am in fact working on 3 brand new sets at once.

It's spring break, so time to lace up those shoes, drop a Coup d'Taco set on your mp3 player and hit the streets. I'll try and drop the new LAB set this week, hopefully before the weekend in time for everyone's drunken St. Patty's Day week celebrations.

In the mean time, huddle up next to your favorite bottle of liquor, crank up the sounds and I'll see you later in the week with something that will definetly light up your drunken weekends. So long folks!